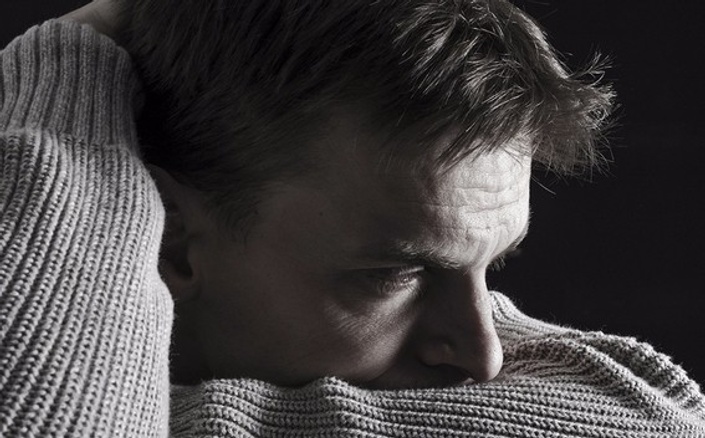 Signs of Addiction
Help yourself or someone you know by understanding what addiction really looks like
Watch Promo
Addiction takes forms in many different ways, and it's not always easy to spot. Whether it's you or a loved one who may have a problem with drugs or alcohol, it's important to know what the signs of addiction are. Unfortunately, addiction is a taboo subject, so you may not be educated on what classifies someone as a drug addict or alcohol. There's a point in a person's life when an invisible line is crossed, and you need to know what the symptoms are so you can help yourself or someone you love.
There's an addiction epidemic in our country right now, and many people go untreated. Many of the people who don't get help are those who don't realize that they have a problem. This is extremely common due to addiction effecting a part of the brain responsible for self-awareness. Being the loved one of an addict or alcoholic can be even more difficult because the signs are extremely subtle.
In this short course, we want to help you learn what the signs of addiction are so you or a loved one can get help. As addiction professionals who are also in recovery, we have first-hand experience in what it's like to not realize you have an addiction as well as what it's like to not know how to help someone with an addiction.
This course is typically $20, but we're offering it for FREE to anyone who signs up for our mailing list. Signing up for our mailing list means you'll be the first to know about upcoming addiction and mental health counseling courses, and you'll also receive special offers for discounted rates.
Your Instructor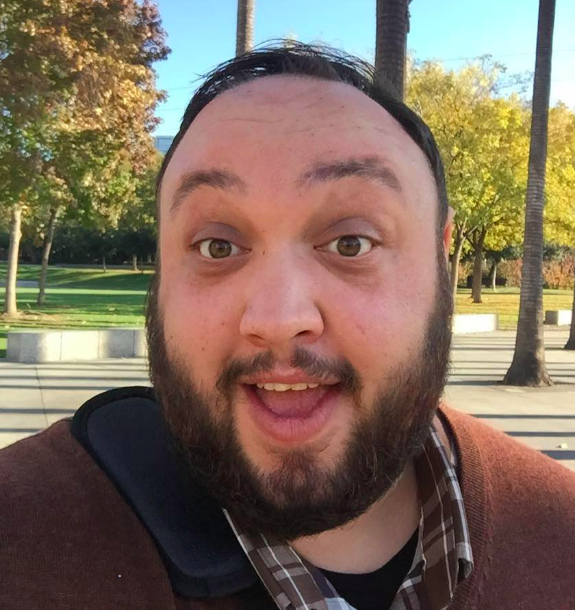 After struggling with anxiety, depression and addiction for most of his life, Chris now helps people who are struggling. Chris has been sober since 2012 and works in the mental health and addiction field. He uses evidence-based practices to help people live a better life.
Co-Created By

Upcoming Courses:
Mindfulness: Supporting Your Addiction Recovery
Overcoming Stress and Anxiety
Repairing the Family in Sobriety
Getting Out of Depression
Relationships
Living a Happier, Healthier Life with Mental Illness
The Many Forms of Selfishness and How to Overcome Them
Women and Addiction
Dealing with Anger in a Healthy Way
Living as an Adult Child of an Alcoholic/Addict
Additional Services:
Individual sessions
Group sessions
Local mental health and addiction resources
Course Curriculum
Section 1: Do you have an addiction?
Available in days
days after you enroll
Section 2: Does a loved one have an addiction?
Available in days
days after you enroll